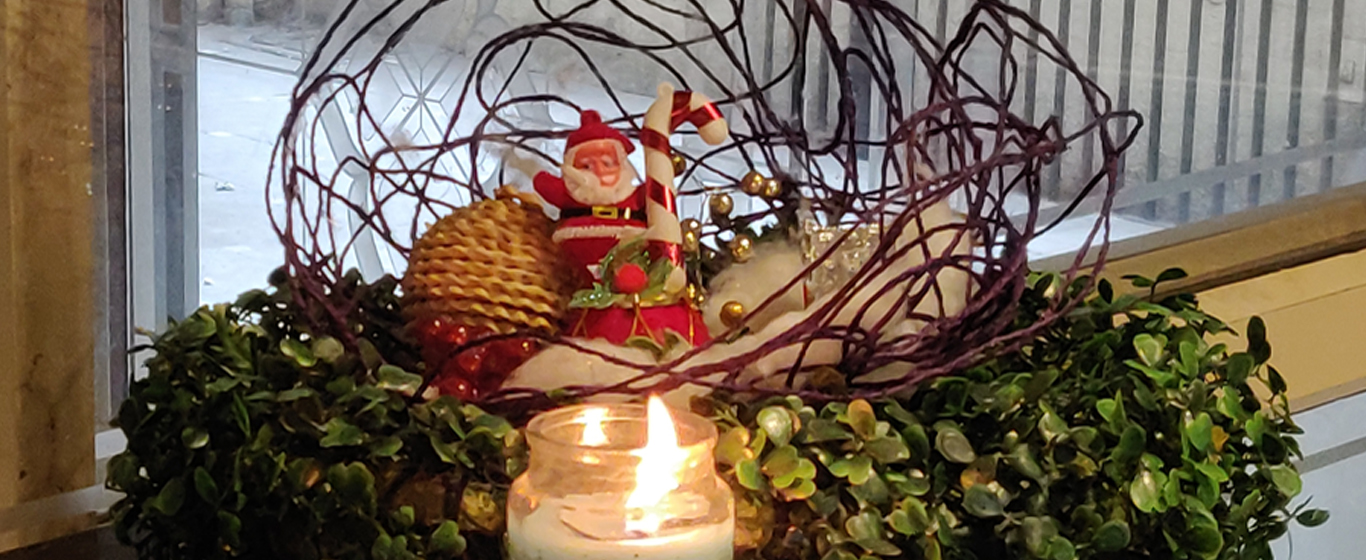 Why AISSMS College of Hotel Management And Catering Technology?
Dear Students!!
Welcome to AISSMS College of Hotel Management and Catering Technology. As the new academic year starts, we are committed to a wonderful learning environment. This year we have introduced a vocational degree  programme  B.Voc (Hotel Management and Hospitality Management) affiliated to Tata Institute of Social Sciences. This is a skills development programme encouraged by the Central Government.
I am also very happy to share with you that, we have been ranked amongst the top management institute in the country by 2 top surveys on education, The Week Magazine and India Today.  We are ranked 2nd in the West India Zone and 10th In All India Private Hotel Management Institute ranking. I have to applaud the efforts of my faculty for contributing towards this feature. Congratulations to All.
Dr. Sonali Jadhav, Principal – AISSMS CHMCT