Principal Message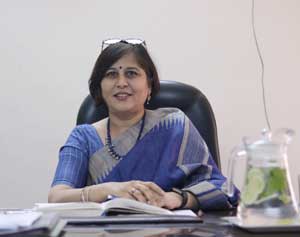 Dear Students!!
Welcome to AISSMS College of Hotel Management and Catering Technology. As the new academic year starts, we are committed to a wonderful learning environment.
I am also very happy to share with you that, we have been ranked amongst the top management institute in the country by 2 top surveys on education ,The Week Magazine and India Today. I have to applaud the efforts of my faculty for contributing towards this feature. Congratulations to All.
Principal,
Dr. Sonali Jadhav
WHY AISSMS COLLEGE OF HOTEL MANAGEMENT AND CATERING TECHNOLOGY?