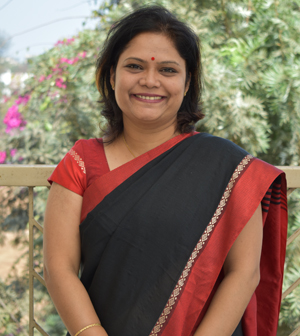 Dr. Meyola Fernandes
Assistant Professor
Head of Department
Accommodations Operations
Travel is easy when you do it alone, but it's more fun and different when done with family and friends. That too in a place not so far from home and not too close to be around your backyard….
Imagine a place where there are no vehicles allowed, not even a cycle! It gets you thinking about how the hell will you commute during your holiday? What if the answer is 'the smallest Hill station in India' and the best way to experience it, is just by walking and hiking around those gorgeous hills. Would you still be interested in visiting?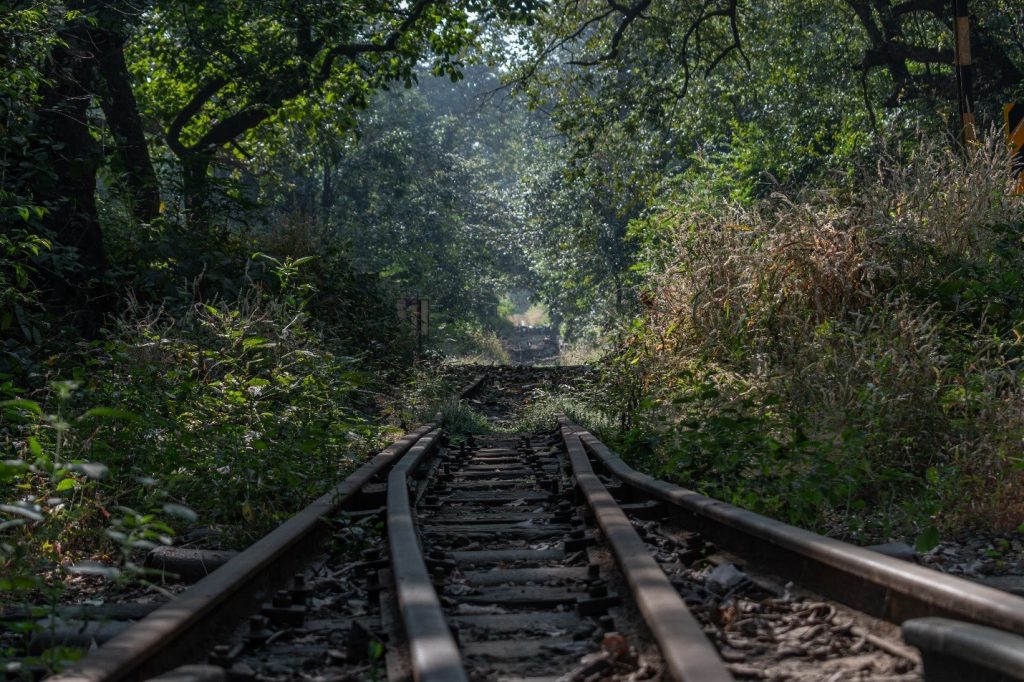 Matheran which literally means 'Forest on the forehead', is located in close proximity to the metro cities of Mumbai and Pune and thus is also famous as a quick weekend getaway. There are a couple of ways to get to Matheran from Pune, we took our car for a spin since we decided to soak ourselves at most of the waterfalls along the way!!
All modes of transport lead to Dasturi point beyond which no vehicles are banned, and that is what makes this place so peaceful and pollution-free. One can park their car or bike, even for the night at a small fee.
If travelling from Mumbai you could take a Karjat bound local train and get down at Neral Station. If you are coming from Pune, catch any Mumbai-bound train and get off at Karjat, catch a CST-bound local train and get down at Neral.
Or another option is to just walk by the Neral station and you will find many shared taxis that will drop you at Dasturi Point. Beyond Dasturi Point no vehicles are allowed, and you can walk along the rail line and reach Matheran in about 30 min. The walk is through the jungles full of lush greenery, and you will enjoy every bit of it, we walked and we loved it. You can also opt for horseback or man-pulled rickshaw ride along a mud track.
From Neral you can also catch the famous Matheran Light Railway toy train which takes around 2 hours to reach Matheran. The train is often full, so it's smart to turn up in good time to ensure you get a ticket. Due to frequent landslides in monsoon season, the toy train services are often terminated, so we missed it during our visit, but clicked some beautiful pictures with the toy train (DDLJ style) at the station….
There is an "Entry Fee" to enter Matheran hill station, which is to be paid on arrival at the toy train station or at Dasturi point. The cost is 50 rupees per adult, and 20 rupees per child.
All the trails have signboards, and the locals are very helpful to let you know the correct way. A stroll amidst clouds floating around you makes you feel majestic. You will also have plenty and plenty of monkeys along the way for the company, so try and avoid having any munchies along the way.
We stayed at the West End hotel, amazingly serene property with ever-smiling staff and good food. Lunch and dinner served at the poolside and excellent room service.
There plenty of points to visit with gorgeous valley views. The popular ones being Panorama Point, Heart Point, Monkey Point, Echo Point, Porcupine Point, Louisa Point. Other than this I would also recommend you to visit Charlotte Lake, One tree hill, and the main market area.
Had a splendid weekend all in all, with a much-needed nature walk, drenching under waterfalls and dodging the monkeys.