Sumit Ramchandani
Sybsc II
AISSMS College of Hotel Management and Catering Technology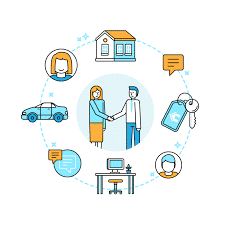 Sharing economy and cities is all about creating interconnections between urban and local development. It will also contribute to local environmental and economic sustainability by creating testbeds including the deployment of shared services to achieve effective utilization of spaces, natural resources to create further green infrastructure, and shared public space that includes transportation and sustainable mobility.
This will help facilitate urban challenges and sustainable threats such as climate change, pollution, inefficient use of resources that cause wastage and disruption to landmarks or landscapes. Unemployment and poverty are also indirectly part of this threat which can be remotely addressed by the utmost upkeep of sharing economy by involving different approaches held by the government to involve citizens to be the main source to seek towards a sustainable solution.
Different practical researches were conducted in the distinctive community to identify how people understand and perceive the concept of sharing and how they would adapt to living up to a sharing economy lifestyle. This behavior is reflected in different example activities such as renting, buying second-hand items, bartering, creating products with a group of people, giving away.
The act of a government to center the normal activities into something more unique and authentic. This helps them to govern and apply different own based mechanisms and exemplify them in the city and the available urban policies, this activity helps to optimize the available protocols and other companies that have the eligible potential to act as one and comply with the self-governing rules. This will support seek the desired companies to work on their own projects aligned with the so-called mechanisms.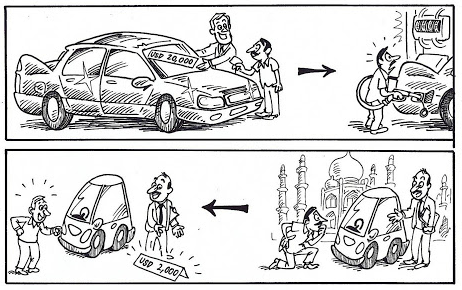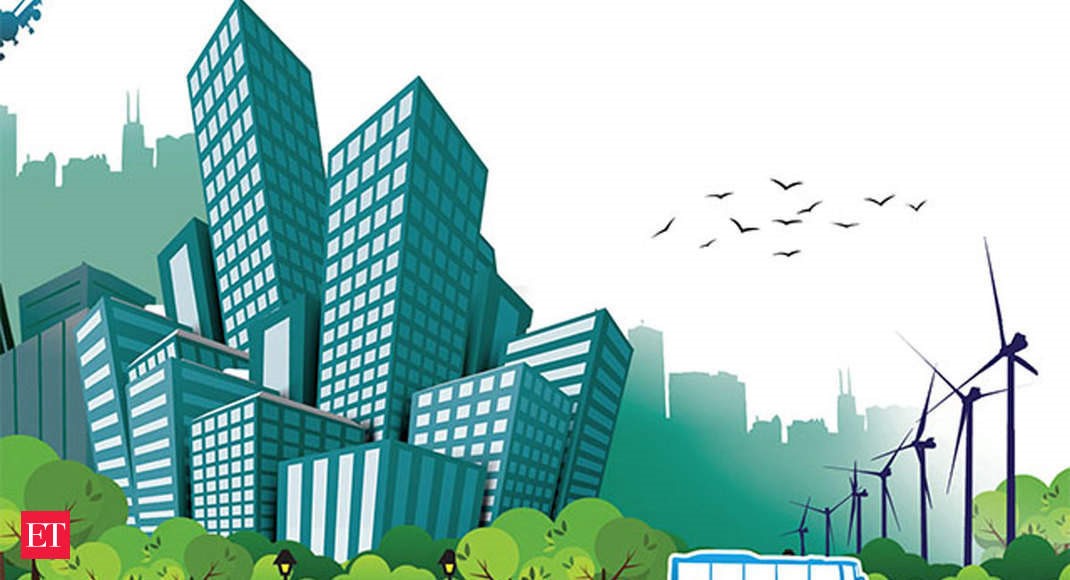 Sharing economy – Core aspects
Involve less use of energy in any infrastructure
Reduce Climate impacts in different buildings – Some buildings result into being critical due to the type of operation and functional activities that outweighs the release of CO2 emissions.
Urban farming: Use sustainable areas or lands where testbeds can be tried or performed – Renewable agriculture
The sharing economy has faced distinctive challenges to encourage the adaptation according to today's environment and recurring lifestyle, the main trigger point is the short time to make people adapt and learn towards the project. Sharing economy hasn't yet shown a huge transition in people's holistic lifestyle, perhaps not by the adequate amount that is aligned according to the 2030 agenda and the urban development goals.
Sharing economy – Practices and Report
| | |
| --- | --- |
| The Sharing practices show a community providing insights and examples to carry a more sharing lifestyle, although as sharing not only involves common colonies and communities, the sharing economy has also implemented a framework that is facilitated to people that lack awareness of their environment. This includes tourists, travelers, and more people that would like to take on the exploration of unknown vicinities, famous landmarks, and tourist destinations. | Airbnb, Part of the worldwide Sharing Economy |
#India
The sharing economy isn't something that is remotely and commonly practiced where I live. It seems unlikely to suggest an improvement or create further development of it. If there isn't action to call upon an alternate economy, however, I'm not denying that it could help India, as this country is remarked and surrounded with the Full potential to deploy unimaginable things with its "still growing population".
Let me tell you something: You don't need to be tech-savvy to realize how important is to acquire alternate economies like the gig or sharing economy. It is quite simple actually, we at this moment are using our devices more than ever, and yet, we tend to miss out on what sort of resources and opportunities we can take on from this. You will be doing a favor to the world and yourself if you:
Purchase second-handed products.
Rent or lease the list of things or items that you no longer use.
Use public transportation or Carpool.
Opt for a cycle instead of a bike.
Repair old items and sell them off above a scrap/core value.
Return you purchased products to the company for reverse innovation (Rewards and grants give)