Dr. Milind Peshave
Professor
AISSMS College of Hotel Management and Catering Technologies
A VERY HAPPY BIRTHDAY DEAR. LOTS OF LOVE AND BEST WISHES!
It has been 18 years that we are together. We have seen both the good and the not so good sign of our relationships but of course the latter ones were not to put you down or to reprimand you. It was for you to realign the focus of your life to give you an insight of what are the future challenges awaiting you and the objective was very simple and straight forward to empower you and to help you find your own ways for dealing with these challenges.
Time has just flown by until last night, technically you were a minor and suddenly overnight you have officially become An Adult. Please understand one thing very clearly that adulthood gives a lot of freedom to you which you may have been deprived off in the earlier age.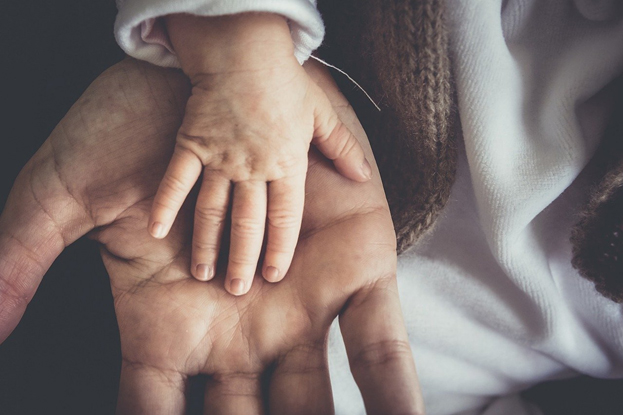 But the most important aspect is that with adulthood you need to carry the baggage of responsibility. Responsibility of your own deeds, your achievements, failures, and everything that you decide for yourself. So please ensure that you choose your future and make your decisions wisely. At this threshold of your adulthood, I am quite sure that you have become matured enough to understand your responsibilities.
Be conscious about your decisions and its implications on others and never ever hurt anyone consciously or sub consciously with your deeds. What you give back to the society is more important than what you get from it. Believe in giving rather than taking. Lead a humble life ahead that doesn't mean that you need not enjoy your life but not at the cost of others. Achieve the undoable but don't boast on your achievements. Keep a very high vision but let your eyes and head be bowed in humility
THAT'S WHAT MAKE A GREAT PERSON OUT OF A GOOD PERSON
When you were small, we held your hand tightly because we knew you were dependent on us but gradually, as time passed by we deliberately loosened the grip to allow you some room to fly high we hope that you fly really very high like a Phoenix but wish that you come back to the nest and keep your feet grounded. The higher you fly the more grounded you should be and believe me, the world would be at your feet.
We as parents have done our bit so far and you can bank on us in future as well, but now onwards you will have to earn this support from us.
We are not interested in any materialistic things from you what we want is our child, whom we nurtured for 18 years empowered you with all the Sanskars, cultures and goodness in life. When he sets free to enter this world should be a confident person to take all the challenges head on to cut through all the competition, to succeed in all walks of life but still be humble and generous enough to acknowledge the efforts of every small person in your life who contributed to your success including your rivals.
Hope we have given you all the good Sanskars which is your biggest asset and armor to encounter any challenges in life. So just enter your adulthood with all full confidence and rest assured we are with you. I do not wish to frighten you with all these talks but just to make you understand how important this milestone is for you. I don't know how much of the above you would understand. But preserve this for future reference. At the end I wish to give you a mantra of life.
THE SUCCESSS OF EVERY PERSON IS NOT MEASURED BY HIS ACCUMULATED WEALTH. BUT BY HIS NOBLE CHARACTER AND HUMILITY.
Don't allow anyone to snatch this away from you or negotiate it for materialistic pleasures of life.
BE BOLD; BE STRONG; BE A GO GETTER; BE CONFIDENT.
but most importantly, BE A GREAT HUMAN BEING
DEAR WISHING YOU A VERY HAPPY 18TH BIRTHDAY!!