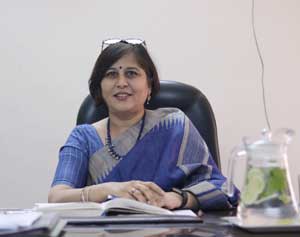 Dr. Sonali Jadhav – Principal – AISSMS CHMCT
Right from the flinch in 1997 with a very small batch, until today, where 300+ students are admitted every year, holistic development is what AISSMS College of Hotel Management and Catering Technology has vigorously works towards.
This isn't an overnight transformation but a noteworthy evolution. As the learners here are gearing up to excel in the field of hospitality and management, there are a few prologs which are considered to be inculcated in AISSMS students as a pearl of elementary wisdom.
The Virtue of Professionalism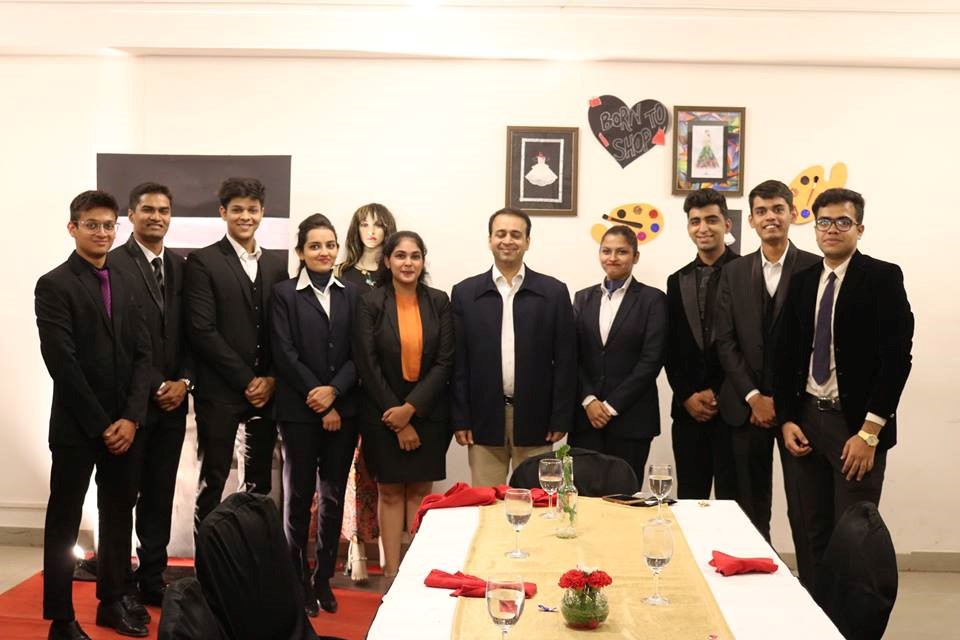 Known to all, hospitality is a service industry and thus demands a vibrant personality along with sharp communication skill. To make sure that the lack of these skills doesn't become a hindrance in the way of the student's career, an ample amount of time and efforts are spent in grooming each and every student in all the essential aspects from attire, language to the basic manners and etiquettes.
Being a skill-based industry, qualitative education is what we endeavour at priority, which eventually helps to polish student's skills and capabilities. Learning at AISSMS CHMCT includes not just classroom lectures but an adequate amount of on-ground experience through frequent industry exposures.
"Knowledge and skills possibly will come with education, but lately with the changing times and coming generations, there is a big realization which calls for a change in the ideologies too."
Dr. Sonali Jadhav
Creating Ecologically & Economically Aware Professionals
In the past few years, humans have turned a blind eye towards environmental issues. This has unfortunately led to an unsafe environment that is continuously degrading with the passing time. Tragically without noticing we are leaving behind a hazardous planet and a degenerating environment for the future generations.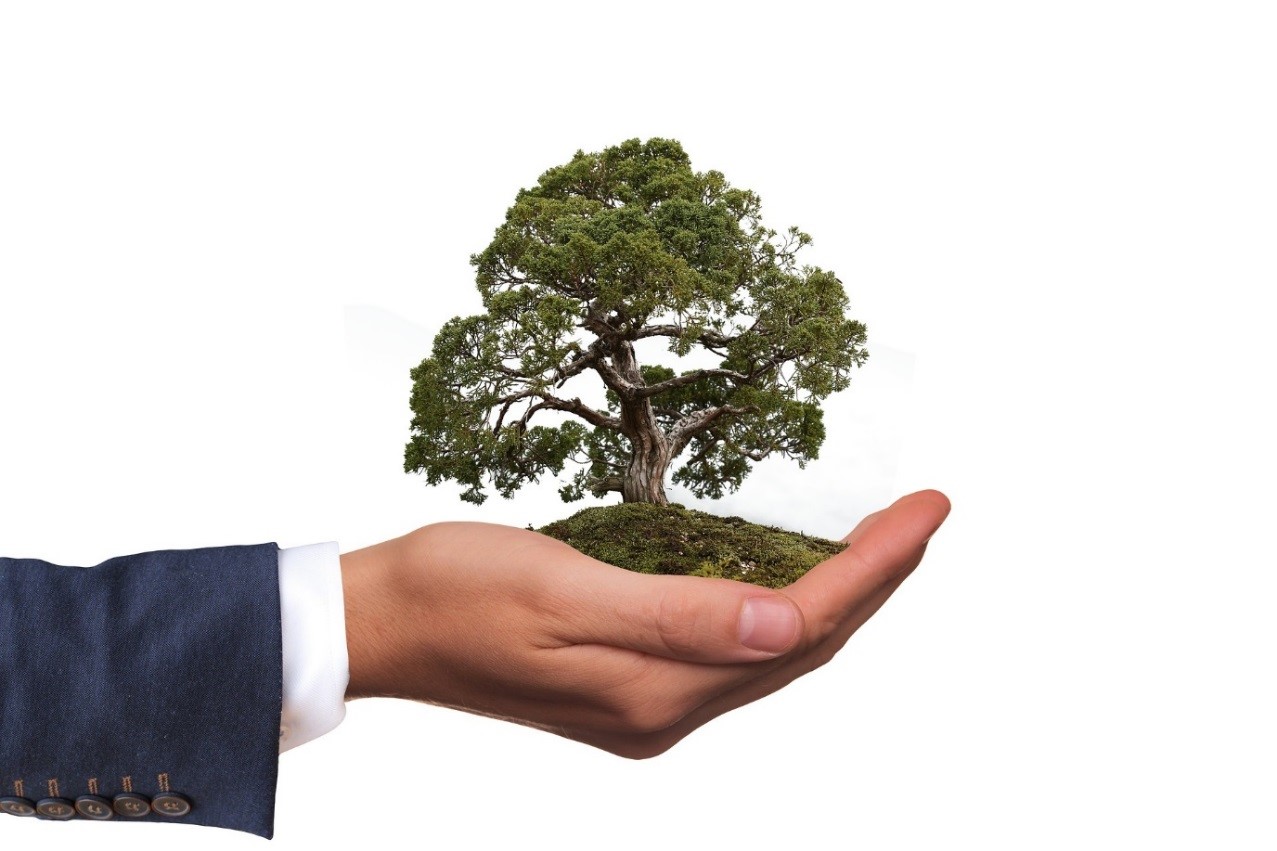 We at AISSMS CHMCT make every possible effort to create and spread awareness about making our planet greener and healthier. This happens to be one of the most influential fragments of our ideology, which we are trying to instill in everyone through our green practices.
Understanding the Deeper Meaning of Success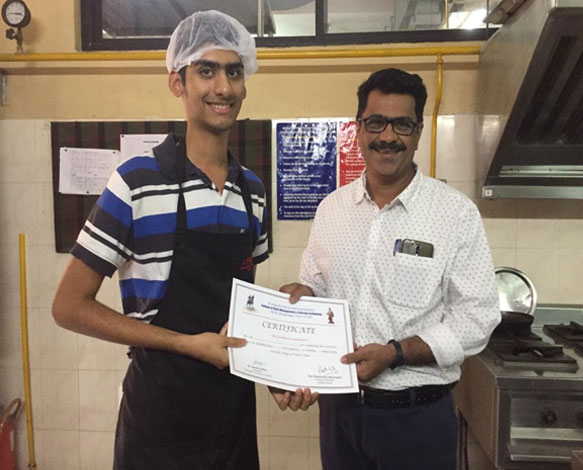 In this fast-moving world were the definition of growth and success are blurred with the ever-fluctuating social statuses. We train our student to take the lessons from their failures and keep moving forward. We understand that they are struggling amid right and wrong.  So, we encourage them to experiment, with their thoughts, with the ideas they have and then sensibly come out with a route which lets them choose of what is correct for them. All these determined efforts are to ensure not only a successful life but also a meaningful, happy and a peaceful one. This is the sheer part of the value-based education that we proudly offer to our students.
Polishing the Mentors
The student-teacher relationship also acts as the critical layer of the atmosphere here. This is noted by us in first place so that students never feel any kind of deficiency in the plate full of knowledge. No room is kept for any negative thoughts over teachers being a source of inspiration. For this to happen efficiently, we put in a lot of efforts in evolving our faculty by giving them ample exposure to different development programs. This cultivates the faculty's perspective and also the way they look at the students. Thus, realizing the potential of this generation, which ultimately helps them in establishing themselves in a position where they can guide the abundant potential of the younger generation towards a brighter future.
The Ultimate Gist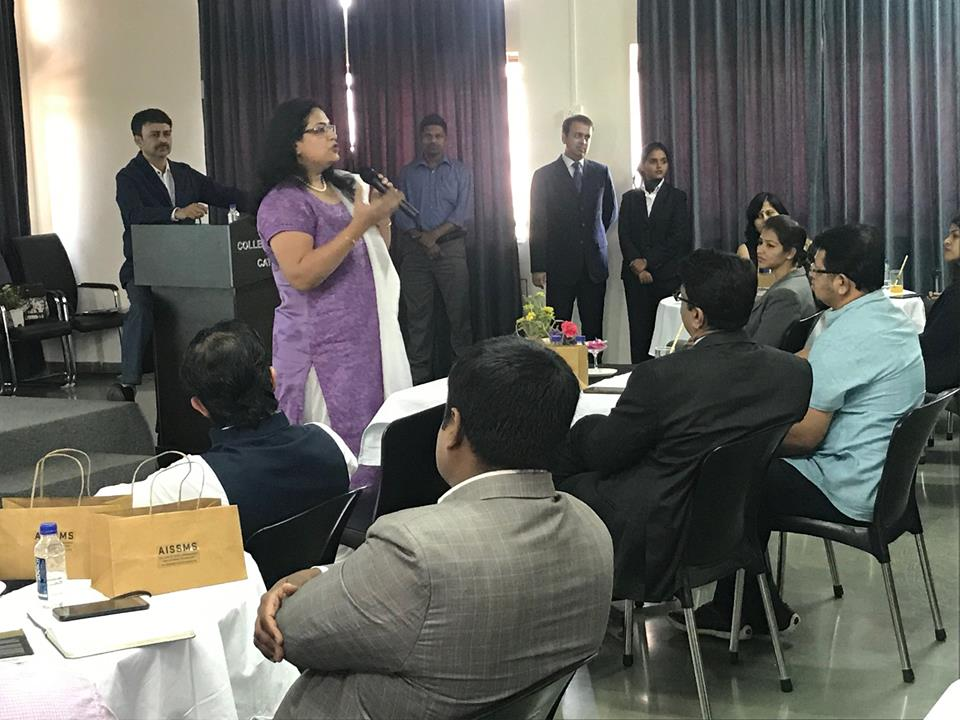 To conclude everything the AISSMS College of Hotel Management and Catering Technologies has to offer to the student, value education, giving the students opportunities to think for themselves, choosing the right way to move forward, being able to visualize what they want in their life while making this planet a better place is what you get to experience in this college.