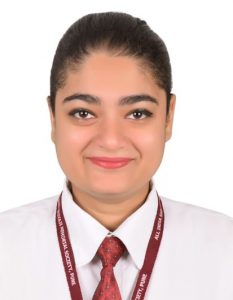 Vasundara Goja
SY BHMCT
Mob- 9149900818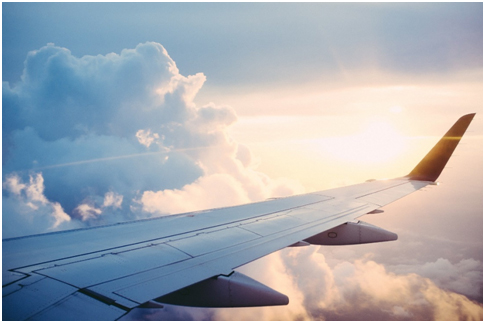 Sitting in the car with moving wallpapers and excited heart;
I was like a five-year-old kid who was getting her bicycle of dreams….
Reached the airport and passed through security check, my eye balls were moving here and there, looking at the strange surroundings;
Waiting for an hour seemed, waiting for a year at that uncomfortable seat; Gazing through the glass window; I saw my dream….. ;
Excited, anxious, impatient…getting all sort of mixed feelings; …
Stood there for a while. And then finally;Now it was my turn…
Climbing the stairs of the plane with heavy steps and greeted like a VIP …
I entered;
Got a little bit trouble in finding the seat. but that did not stand for long against my feet; I fastened my belt .and the plane accelerated;
Suddenly thrown back by the fast and unexpected speed; I was stunned; and saw the wheels disappearing and the clouds appearing……………. ;
I was flying…my dream was flying …
Little bit scared by the sight…
But that adventurous episode was my first flight.